Black Rain-Keane
Keane estrenó ayer el videoclip del tema "Black rain", producido y dirigido por Andy Marsh. Este nuevo sencillo de la banda inglesa forma parte de su mas reciente producción discográfica, "Strangeland", que fue lanzada al mercado el pasado 4 de mayo bajo el sello Island Records.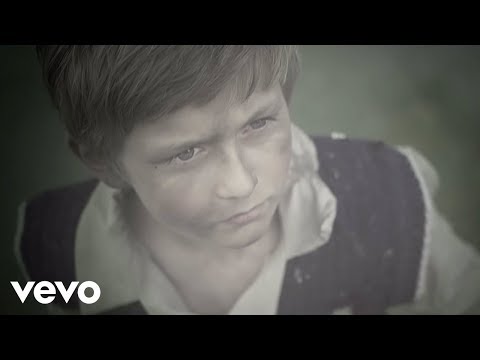 "Silenced by the Night", "Disconnected" y "Sovereign Light Café" son otros de los temas del álbum que se han dado a conocer como sencillo previamente. La banda se origino en 1997 en Battle, Inglaterra, aunque no fue hasta 2004 cuando lanzó su álbum debut "Hopes and Fears", cuyo primer sencillo "Somewhere Only We Know", resultó todo un éxito. Tom Chaplin, Tim Rice-Oxley, Richard Hughes y el recien incorporado Jesse Quin componen actualmente la banda.
Busquedas de esta Pagina:
Nadie a llegado a esta página por un buscador, todavía!