Goin' In-Jennifer Lopez ft. Flo Rida
Jennifer Lopez presentó el pasado 25 de julio en vídeo "Goin' In" junto a Flo Rida. El tema, incluido en el más reciente álbum de la artista neoyorquina, "Dance Again…the Hits", es además el tema principal de la banda sonora de la película "Step Up Revolution", la cuarta película de la saga Steep Up.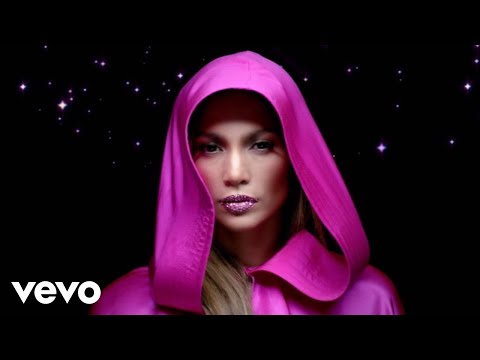 Tratándose del tema principal de la película "Step Up Revolution" no es de extrañar que el baile sea el protagonista del vídeo musical. Jennifer López lanzó el pasado 24 de julio "Dance Again… the Hits", un recopilatorio donde además de este sencillo se incluyen los temas más populares de la cantante desde 1989 hasta la actualidad. 13 títulos componen la edición estándar del álbum entre los que encontrarán "Dance Again" (con Pitbull), "I'm Into You" (con Lil Wayne) o "Jenny from the Block".
Busquedas de esta Pagina:
Nadie a llegado a esta página por un buscador, todavía!