Let It Be-Vazquez Sounds
Vázquez Sounds estrenó el lunes el videoclip de "Let it be", un emblemático tema y conocido por todos de The Beatles. Como embajadores de Non Violence Foundation, presidida por Yoko Ono, el trío mexicano Vázquez Sounds decidió grabar el tema para apoyar las causas de esta organización. La propia Yoko Ono aparece al finalizar el vídeo.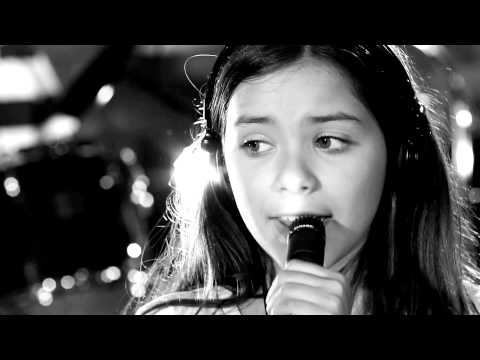 Producido por Abelardo Vazquez y Joe Dabdoub el tema estará disponible en itunes a partir del 19 de junio. Los hermanos Ángela, Gustavo y Abelardo Vázquez Espinoza saltaran a la fama tras colgar en youtube un cover del tema "Rolling in the Deep", de la artista britanica Adele. A este le han sucedido sencillos como "All I Want For Christmas Is You", "Forget You" de Cee Loo Green, "The Show", tema original de Kerris Dorsey para la película "Moneyball" y "I Want You Back", del grupo The Jackson 5.
Busquedas de esta Pagina: