Summertime Sadness-Lana Del Rey
Lana del Rey ha estreno el vídeo musical "Summertime Sadness", grabado ya hace algunos meses, antes de anunciar el lanzamiento de "National Anthem" como nuevo sencillo. El tema forma parte de su primer álbum oficial "Born to die", publicado el 31 de enero y del que ya han sido lanzados varios éxitos.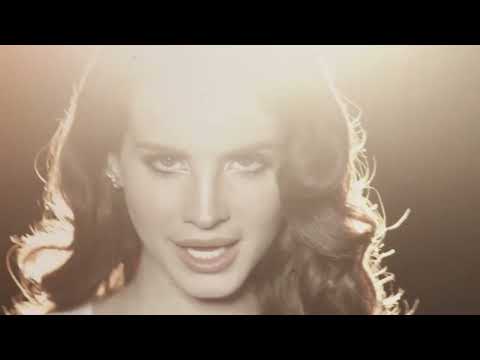 "Born To Die", "Blue Jeans", "Carmen y "National Anthem" son algunos de los temas que se han dado a conocer como sencillos. Un total de doce canciones componen el álbum cuyo lanzamiento creo una gran expectación. Sin embargo este los es el primer trabajo de la compositora y cantante estadounidense que ya en 2010 lanzó "Lana Del Ray a.k.a. Lizzy Grant", un álbum en formato digital con 13 temas d esu autoria.
Busquedas de esta Pagina: