Vegas Girl-Conor Maynard
El joven cantante británico Conor Maynard estrenó la pasada semana el vídeo oficial "Vegas Girl", grabado en la ciudad de Nueva York. Se trata del segundo sencillo de su álbum debut "Contrast", un trabajo que se pondrá a la venta el próximo 30 de julio bajo el sello Parlophone de EMI Records.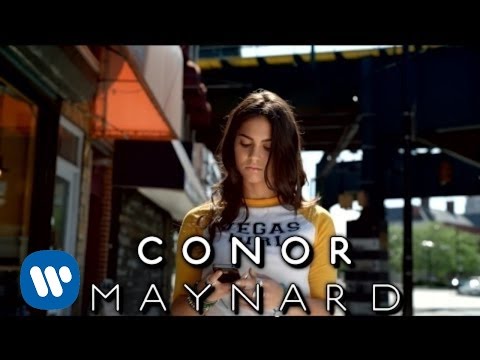 "Can't Say No", un tema escrito y producido por The Invisible Men y The Arcade, fue el primer sencillo que el cantante lanzó en el mes de abril. Natural de Brighton el cantante comenzó subiendo covers de otros artistas a youtube y ganó la atención de Ne-Yo gracias a la versión de su tema "Beautiful Monster". Saltó a la fama este mismo año al ser nominado y resultar vencedor como nuevo talento en los MTV.
Busquedas de esta Pagina:
Nadie a llegado a esta página por un buscador, todavía!